M. Hadi Ali Khan (a/s Makki Sahab)
Electronics Engineer
Aligarh Muslim University,
Aligarh - India
---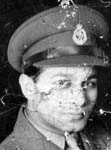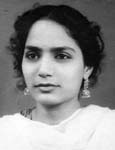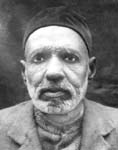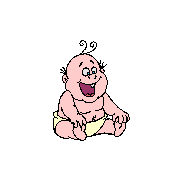 Masroor A. Khan Dr. Sajid A. Khan Asif Apa Naseema Begum Wazeer D. Khan
---
This website contains the following Photo-Albums. It has been created for our relatives only. The Visitors to this Site are, therefore, requested not to show these albums to any person except their Relatives. To view any Album, just click on its Thumbnail view, or on its name, shown below.

Old Memories (Containing photographs of our relatives from the year 1937 to 2000)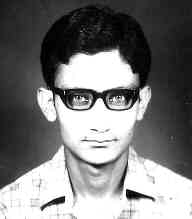 My Old Photographs (From the year 1956 to 2000)
My Family Album - 2003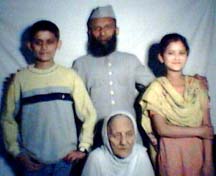 My Family Album - 2004
My Family Album - 2007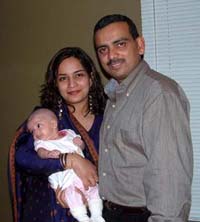 My Relatives-Album - 2007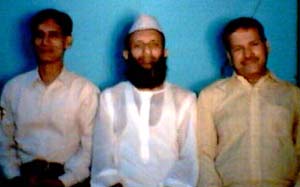 My Friends Album - 2006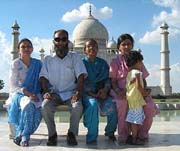 A Visit to Taj Mahal - 2007 (With Nuzhat from Canada)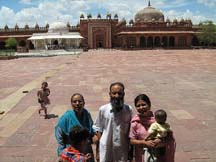 A Visit to Fatehpur Seekri (Agra) (With Nuzhat from Canada)
Prof. Tariq and Rehana (Pakistan) visited Aligarh in Jan-2008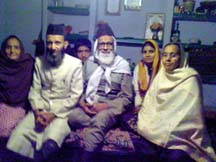 My Relatives in Rampur - 2007
Haramain Sharifain (Photographs of Imaams of Haramain and Holy Places of KSA)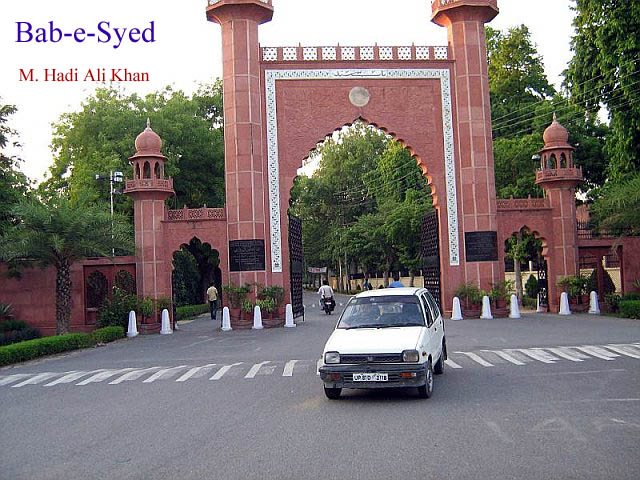 Aligarh Muslim University (128 pictures)
Album of Sir Syed Ahmad Khan (31 pics of the founder of AMU & his House)
Visit MY MULTI-PURPOSE WEBSITE See My Contact Details
---
---
View Larger Map