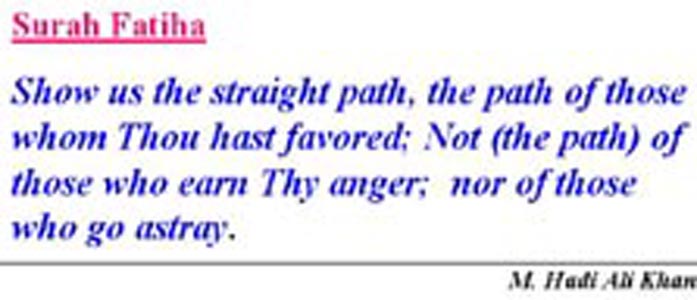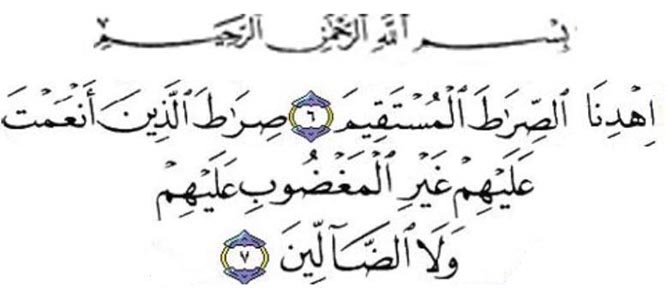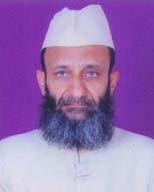 Muhammad Hadi Ali Khan
Electronics Engineer
Aligarh Muslim University,
Aligarh - India
---
This Website has been created with a view to provide quick access to the information, frequently needed in the daily life of everyone, and may also be helpful in the achievement of the real success.
May, the Almighty Allah, guide everyone to the right path leading to the real success.
---
NOTE
For exploring this entire website, Names of the web pages are shown in the left column of this window. Click on the name of a web page, to view its Contents in this window.
---
---